Hagglunds
Custom-built Hagglund vehicles by Hellgeth Engineering of Germany.
Our Hagglund offers generous power from a turbo-charged Mercedes diesel or gasoline power-plant mated to a five-speed, electronically-controlled automatic "Tiptronic" transmission. Our power-train is the most lightweight and efficient available and is steps above other Hagglunds drive-trains. Ours offers low fuel consumption and plenty of torque, even at low rpms. Uphill speed is twice as fast as the original gas-powered Hagglund.
Unimogs
Where even four-wheel drive trucks reach their limits, a totally different kind of work and tractor vehicle has to take over: the Unimog. It redefines versatility and viability on four wheels. Unimog is in a league of its own, providing solutions which no other vehicle worldwide can offer. With its attachment and mounting areas at the front, middle and rear, the Unimog offers unparalleled versatility. It is also more at home on off-road terrain than any other vehicle, and can drive at fast speeds on roads as a transporter.
Prestige Hagg Mogg ATV Offers
HAGGLUNDS
Hagglunds are extremely light-footed, allowing them to easily negotiate soft snow, sand dunes, and marshy terrain. Ideal for ski hills, tour operators, and maintenance crews working in the northern U.S., Canada and the northern territories like Alaska, Yukon, and Nunavut. Click below to discover more.
UNIMOGS
Strikingly dynamic, incomparably strong and absolutely reliable. That's the Unimog concept. The Unimog transports crews, material and heavy equipment to any remote work location. The outstanding off-road design can cope with any challenge, thanks to its state-of-the-art technology.
SPARE PARTS
We have a broad range of spare parts for your  Hagglund and Unimog vehicles. Send an inquiry and we will try to find the right part to get your vehicle back on the field! The process is simple, just click on the link below to get in touch with our experienced and helpful team. We're at your service!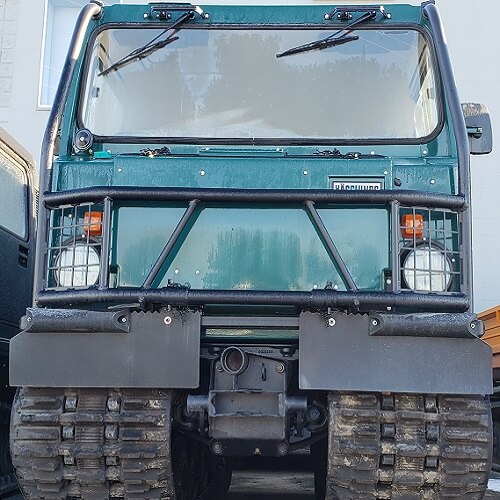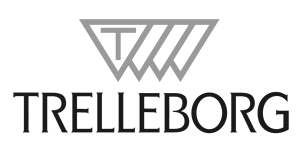 Location
9747-28 ave NW
Edmonton Alberta T6N-1N4
Email
info@hagglundmercedes.com
Open Hours
Mon-Friday:10am – 5pm
Sat: Closed
Sun: Closed
Location
9747-28 ave NW
Edmonton Alberta T6N-1N4
Email
info@hagglundmercedes.com
Open Hours
Mon-Friday: 8am – 5pm
Sat: Closed
Sun: Closed